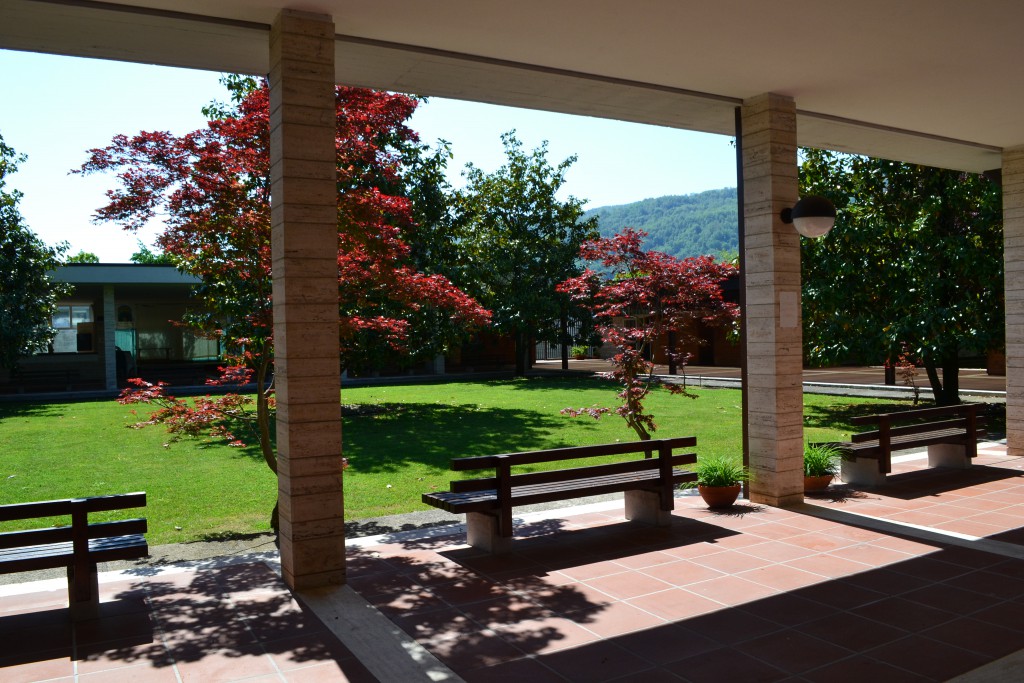 Situated in the heart of the Ecological Thermal District stretching along Pollino-Sirino- Maratea, the unspoilt area of Basilicata where the National Park of Pollino reaches its best, Lucanian Spas can be regarded as one of the best expressions of this territory, together with the sea of Maratea, the snows of the Mount Sirino (a skiing resort) and the lake of Senise.
Most probably the therapeutic virtues of these thermal waters have been clear since prehistoric times.
As a matter of facts, archaeological excavations carried out in the early years of 1900 uncovered votive offerings in the caves of Calda, in the immediate vicinity of the springs. Scholars considered these offerings as holy deposits linked to the "cult of healthy waters".
Wellness and relax
Terme Lucane are dipped in a wonderful green park, in hand of everyone, where is possible to have a moment of wellness in harness with nature.
Terme Lucane for holidays and wellness
The bar, the beauty treatment shop, the beautician, a practice and a huge gym make of Terme Lucane a complete and welcoming structure.